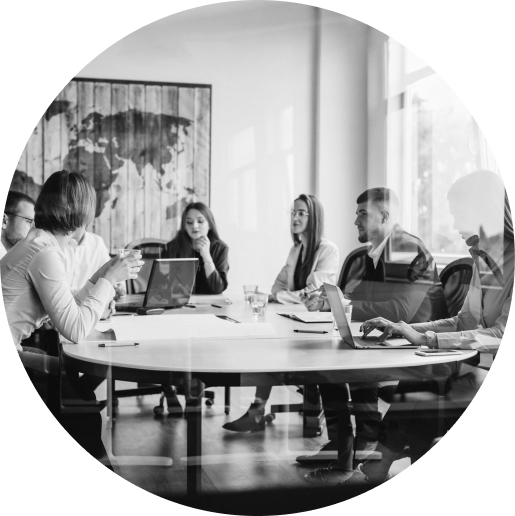 Novard Group of Companies was founded in 1989 with a small room in the University which foreign students studied Russian. Having earned start-up capital, small business organizers made the first purchase of shoes in 1990. That's how the company EKONIKA appeared.
The Ruteсtor company was organized in 1994, in 1997 — City 21, and the Novard-Estate company was opened in 2006.
Achievements of the Group of Companies were repeatedly noted with honorary awards and thanks, and the holding's leaders receive annually recognition in the rating of Top-1000 Russian managers.
Constant development and improvement
We are sure that even small actions change the world for the better. Each of us takes our step to success, within our capabilities, in our workplace.
Teamwork
We join a team whose strength in mutual support of its participants and respect for the opinion of each of them.
Leadership
We strive to always be one step ahead, to set market trends and to offer our customers the best solutions.
Reliability
We are orientated to long-term relationships based on trust and responsibility.
Russian spiritual values
We support Russian spiritual values based on the ideals of humanity, good and morality.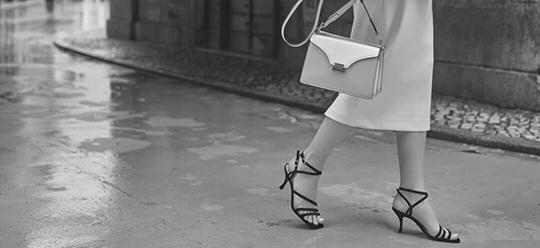 Retail
EKONIKA is one of the leading footwear retailers in the Russian market. Sells shoes and accessories in middle and middle up segments. 130 stores located all across Russia. Affiliates in 53 towns of the country. Sell 1 mln. pairs of shoes per year. 1,5 million loyal customers.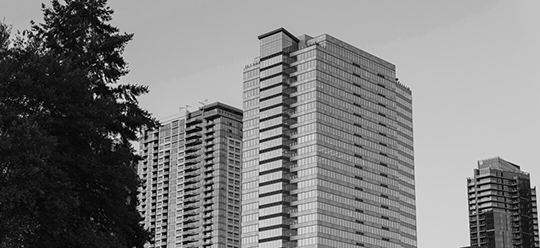 Development
City21 is a full-cycle developer engaged in product development, completion, sales, and subsequent management. City21 is the leader of the socially responsible development. There are more than 60 completed projects in the residential and commercial real estate segments in the developer`s portfolio. Total projects` developed is 1 million 224 thousand square meters in Moscow and the Moscow region.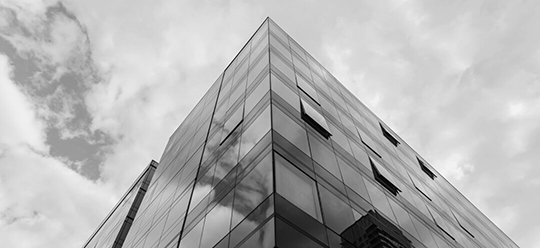 Commercial real estate
Novard-Estate is an actively developing company in the field of commercial real estate management. Main activities: management of street-retail objects in Russia, management of a shopping center. It also provides owners of retail premises with various strategies of commercial operation and development of the facility.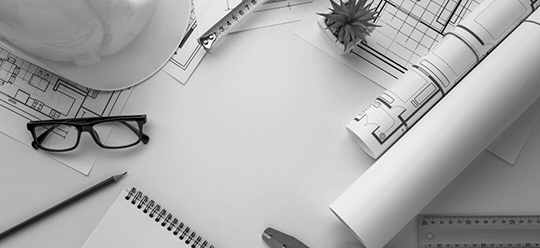 Industrial equipment
Rutector - designs and implements projects of industrial and construction purpose. It offers equipment of more than 50 partners-factories from 15 countries, its logistics and warranty service with its own spare parts base. More than 80,000 SKU.
Address
Institutskiy Lane, 16
,
127030
,
Russia, Moscow